In the spirit of spreading love this Valentine's season, would you share the love with children in foster care? If you're able, please make a tax-deductible donation of any amount to help us achieve our mission! Just click one of the buttons below.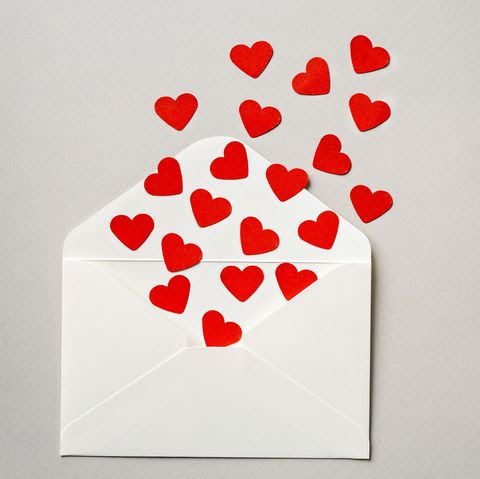 It's time for our VIRTUAL Foster Your Color Craze 5K on April 18, 2020 in Hall County  Interested in running? Sign up in the link below! We can't wait to see you there.
Are you looking for a chance to roll up your sleeves and dig in to help? Check out the volunteer opportunities below!
Hailey has been working in our Forsyth location for seven months. She has played a vital role in supporting our families since she became a part of SAFFT. We thank her for her hard work and support of our families!  Here's what she said: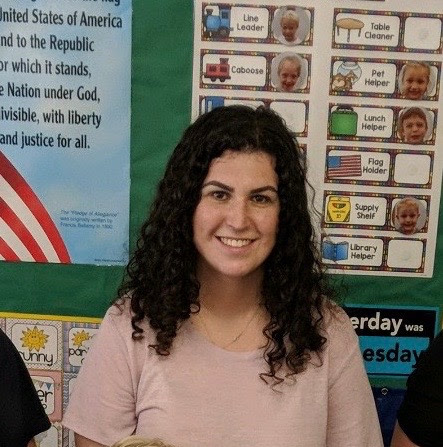 "Hi, my name is Hailey. I am a Family Success Manager in Cumming and I have been with SAFFT for seven months. I enjoy working at SAFFT because I enjoy working with the families that we serve. I love that I am able to help parents overcome what they are going through and help them achieve their goals."
At the beginning of February, we received a check from Forsyth County Sheriff's Office. This came directly from officers who gave money during November and December.
Thank you so much for always thinking of us. We are so grateful for you!
SAFFT's Executive Director Natalie Milom saw Georgia's Lt. Governor Geoff Duncan. SAFFT is eagerly looking forward to the Lt. Governor's work impacting foster care as one of his priorities this legislative season!