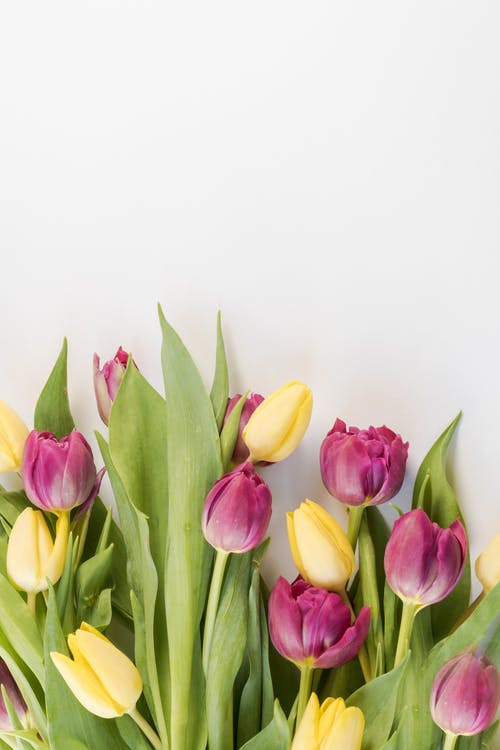 The sun is shining and the weather is beginning to warm up!! We are continuing serve our children and providing families with visits. Will you help us warm up the lives of children in foster care?
If you're able, please make a tax-deductible donation of any amount to help us achieve our mission! Just click one of the buttons below.
Exciting news!! We have shirts for sale! Help us protect children by breaking the generational cycle of abuse and neglect by supporting us and purchasing a "break the cycle" shirt.
Let's help "break the cycle" of abuse and neglect in families!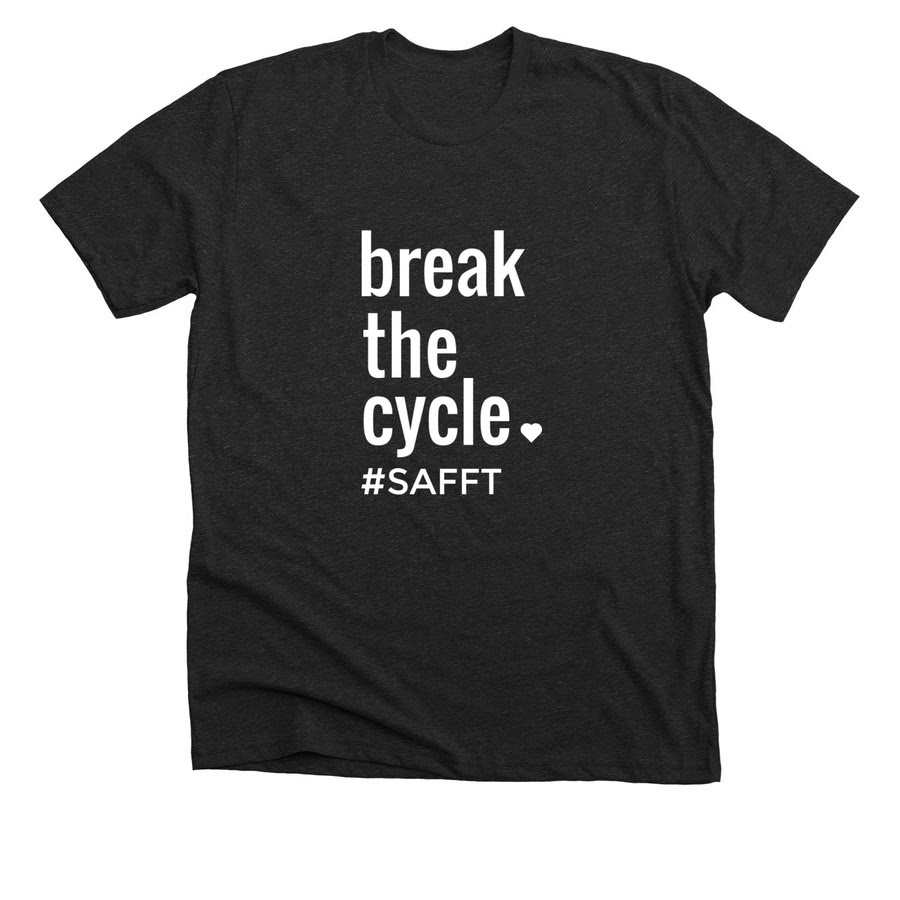 Are you looking for a chance to roll up your sleeves and dig in to help? Check out the volunteer opportunity below!
Cleaning Supplies: We are in desperate need for the following items: Clorox Wipes, Lysol Spray, Paper Towels, Antibacterial Soap, Hand Sanitizer and Latex Free Gloves

Hall County: 430 Prior Street SE Gainesville GA 30501
Forsyth County: 219 Castleberry RD, Cumminga GA 30040
Tori has been working in our Hall location for three months. She has played a vital role in supporting our families since she became a part of SAFFT. We thank her for her hard work and support of our families!  Here's what she said: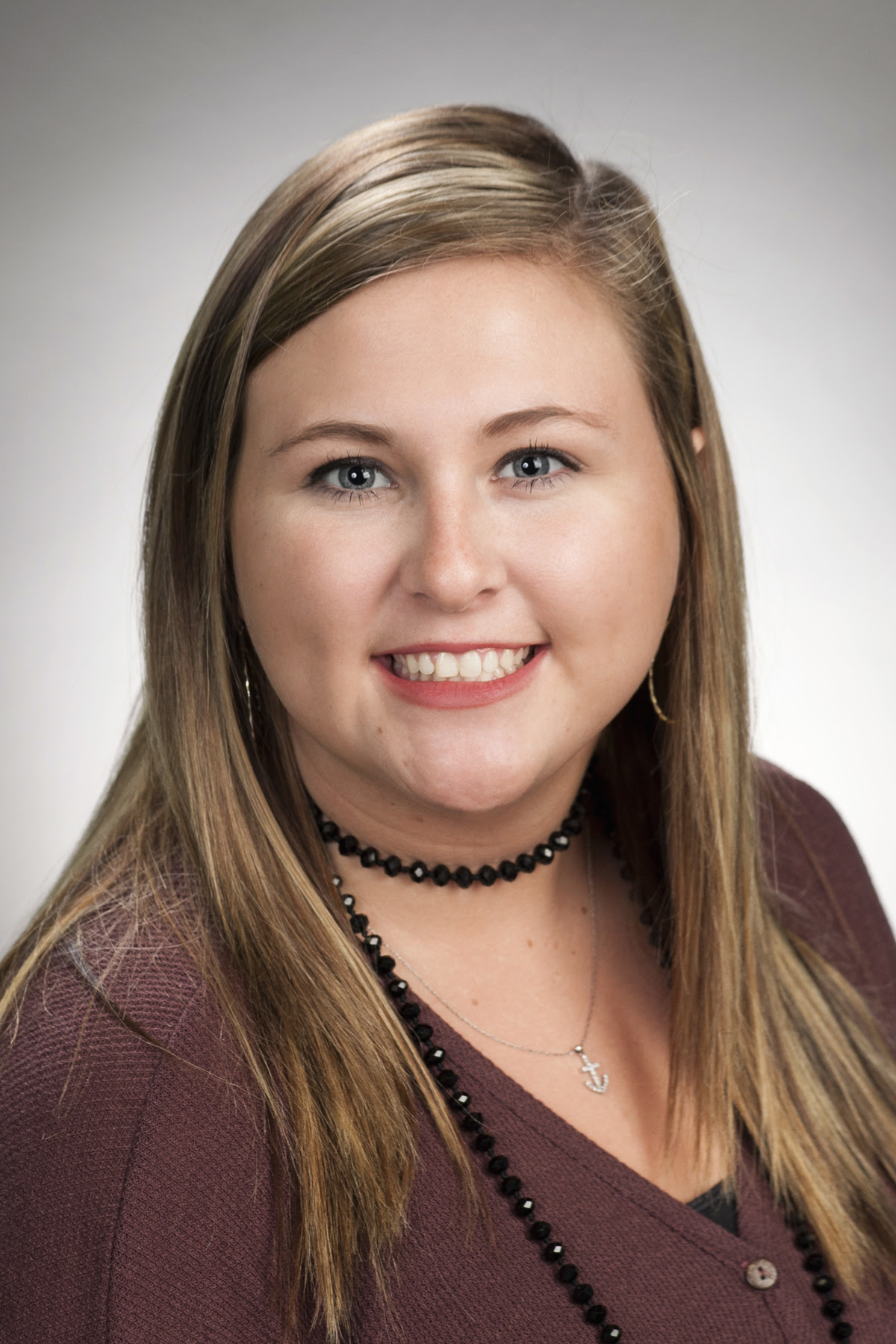 "I have been working with SAFFT since January 2020. But I did an internship here in January 2019.I like hiking, watching scary movies, and hanging out with friends and family in my free time. I love working with children and helping children in the foster care system. Working with SAFFT allows me to do that daily. Seeing families that come through our program being reunited is the best part about this job.."
We want to give a HUGE thank you to First Redeemer Church 9th grade girls for serving at SAFFT today. They did the following things:
-Wiped down all toys in all visitations rooms + gym
-Went through donated toys and separated new vs used toys
-put the new toys in donation closet
-put used toys in visitation rooms
-took down Christmas tree in the visitation room and put in storage garageThank you so much for all that you guys did! We are so grateful!
We want to give a big shout out to Susan Radford. Susan has transformed our visitation rooms with her artistic talent!!! Check out her beautiful work at Hall County's Beach Room!!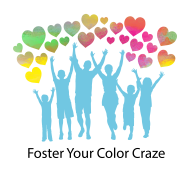 ATTENTION: OUR FOSTER YOUR COLOR CRAZE 5K IS NOW VIRTUAL. You can run when you want and where you want, while still supporting SAFFT! Register below: